Our new website features insights into our curriculum and our graduates' lives beyond Halcyon, shared from our classrooms and from our alumni themselves.
Earlier this year, we embarked on a process of refreshing our branding and messaging to highlight how we nurture our students to flourish through innovative learning experiences; how we deliver our mission of 'drawing out the unique potential of each student'. Halcyon's new messaging celebrates the inspirational stories of every student and graduate, while providing a unique insight into how, together, we pioneer an enriched IB curriculum that encourages students to embrace academic challenges and leadership opportunities.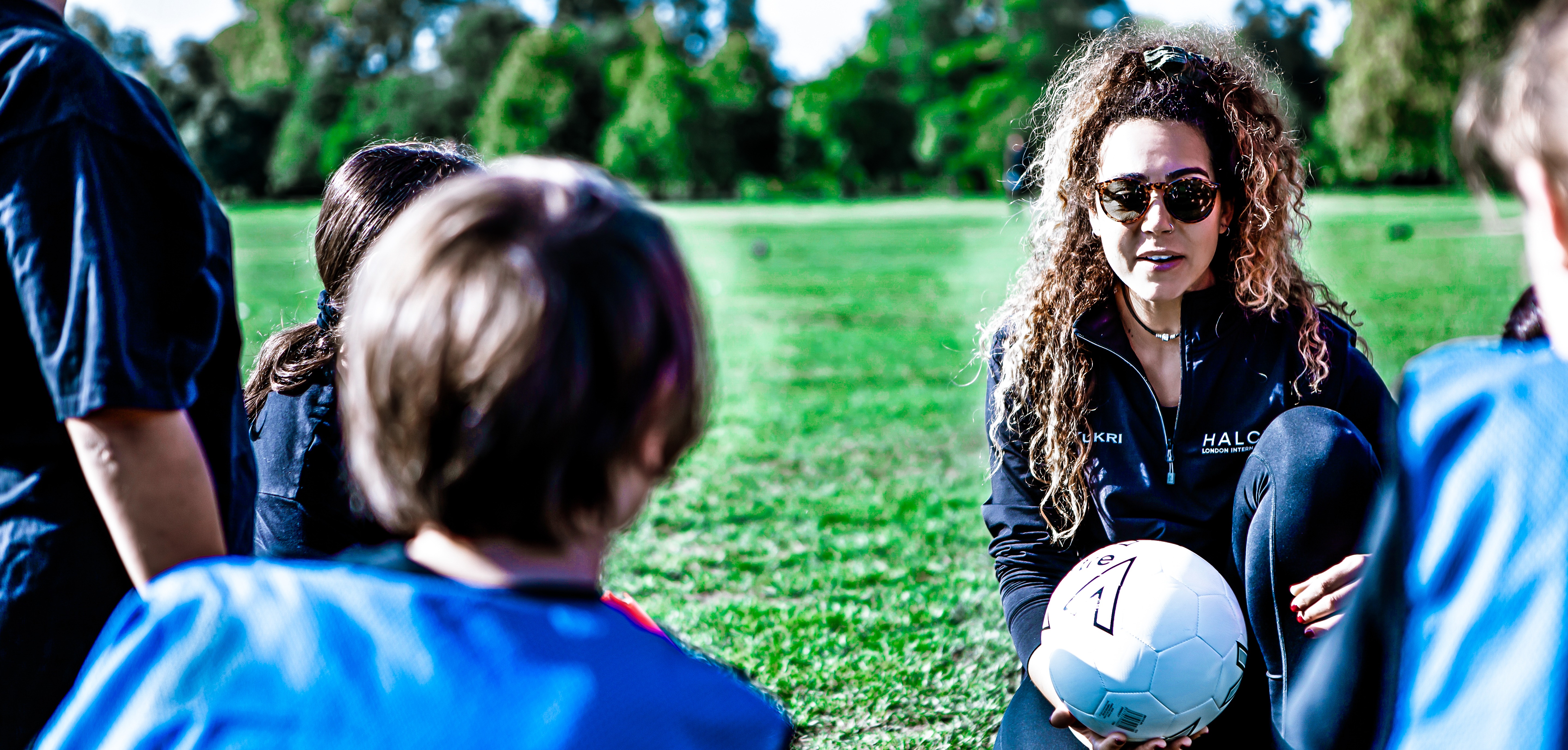 Student perspectives on life at Halcyon
On our new website, we invite you to hear from one of our alumni, Saveliy, for an insight into what it's like to join Halcyon. Saveliy highlighted the teaching team and international atmosphere at Halcyon as what differentiates Halcyon's learning environment from his past school experiences: a "non-judgemental community" which empowers each student to share their views, use their voice, lead, and collaborate.
We are also pleased to have the opportunity to share students' thoughts on our Wellbeing Programme: our approach to integrating social and emotional learning into life at Halcyon. Through cognitive coaching, PSHE, Restorative Practice, and mindfulness, our students develop a toolkit of life skills that empower them to navigate their experiences at school and beyond - described by Sofia, Grade 9, as a "positive ripple effect across the community".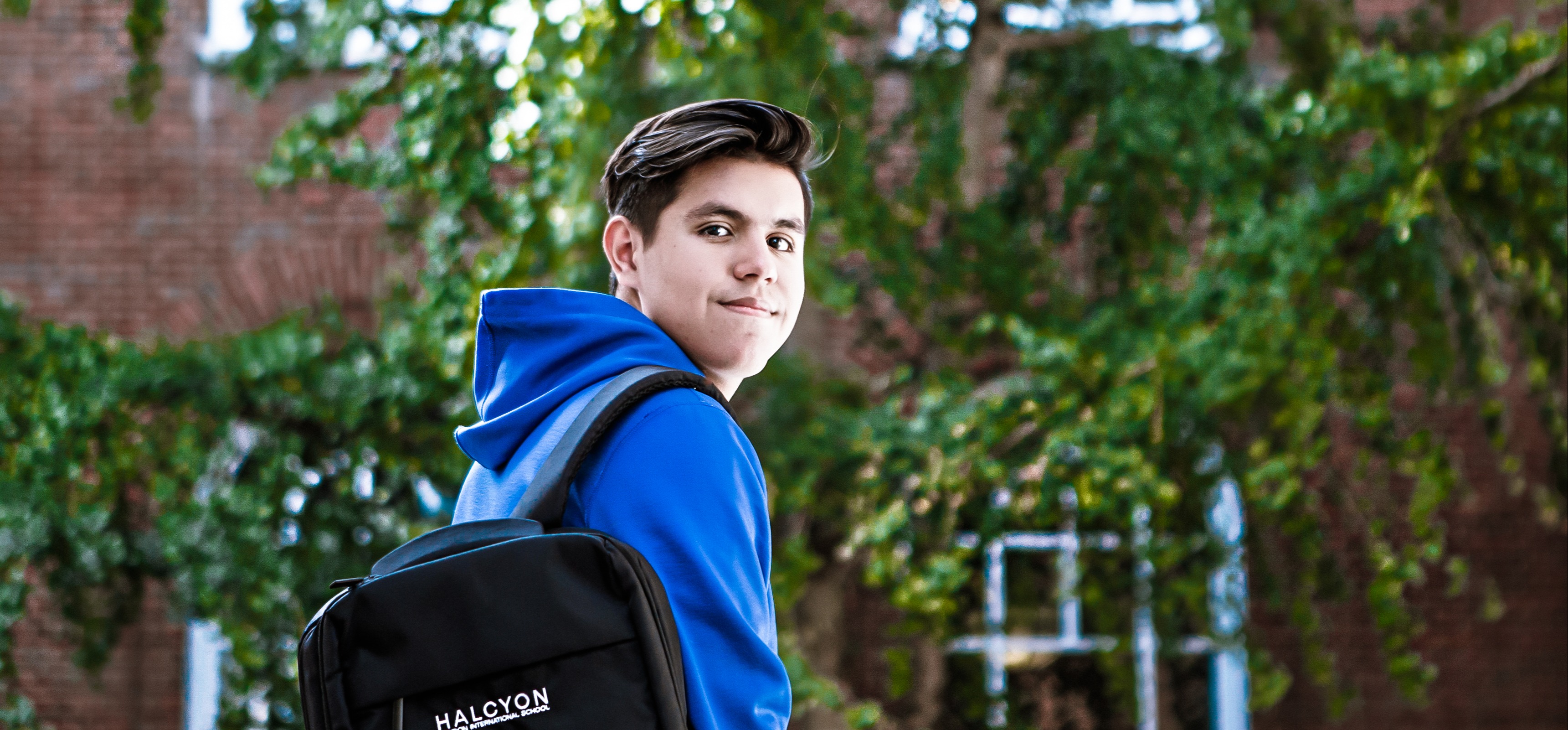 Alumni success stories
As well as hearing from our current students, we invite you to meet some of our alumni on our new Successpage. We interviewed two of our graduates to learn more about their plans going forward, and to understand how their experiences at Halcyon have helped to shape their approach to life and learning today. Read about Clara's path towards studying dentistry hereand Isaac's journey as a young artist here.
Last school year, we celebrated our fourth graduating class at Halcyon; they join a growing group of alumni who are continuing their studies at an exciting variety of destinations all around the world. Our students have moved on from Halcyon to study at Higher Education institutions including the University of Cambridge (UK), University College London (UK), Dartmouth University (Ivy League, USA), Delft University (Netherlands), and more. Visit the page to read profiles on our aspiring doctors, artists, designers, film-makers, political analysts, dentists, and more - as well as our IBDP results.

Showcasing innovation
This year, we have been grateful to receive positive thoughts from our community on our Ofsted report, IBDP results, and our Remote Learning platform (March-June 2020). As well as highlighting the leadership of our student community, our new website places a spotlight on Halcyon's enriched curriculum - including our Personal Learning Programme, Explorations Programme, and digital leadership in educational technologies - in order to showcase the innovation shared across our team.
Our new Academics and Subjects pages map out students' International Baccalaureate studies from Grade 6-12: here, you can see how learners develop the research, communication and analysis skills that provide preparation for the academic rigour of the Diploma Programme and their exciting journeys beyond Halcyon.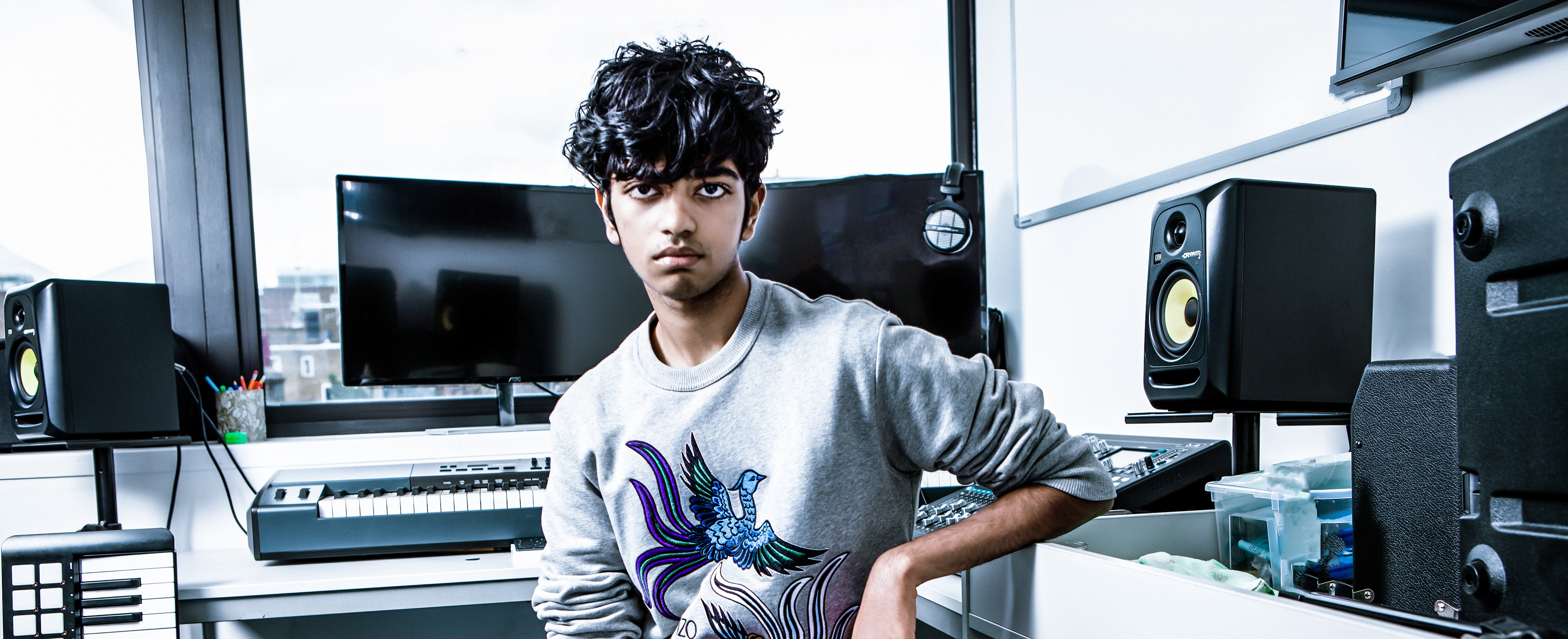 Student life and sports opportunities
We also invite you to explore Halcyon's vibrant student life. Through Explorations and Extra-Curricular Activities, students engage in a range of interest-based activities, as well as team and individual sports that range from football to ice-skating. Through Extra-Curriculars and Super-Curriculars students build paths towards their aspirations while making new friends: a central part of school life which we support through our mentor groups and Wellbeing Programme.
We hope that you will join us in sharing our website to your friends at this time, and that you enjoy exploring this wonderful representation of our community and our mission.