So, you've decided to move to London? Excellent choice! The home of Buckingham Palace, Big Ben and bright red buses is a beautiful place to grow as an individual or as a family - but getting started is always difficult. Below, we've listed the most important advice for families moving to London, and how Halcyon London International School helps international students transition. 

Getting Around in London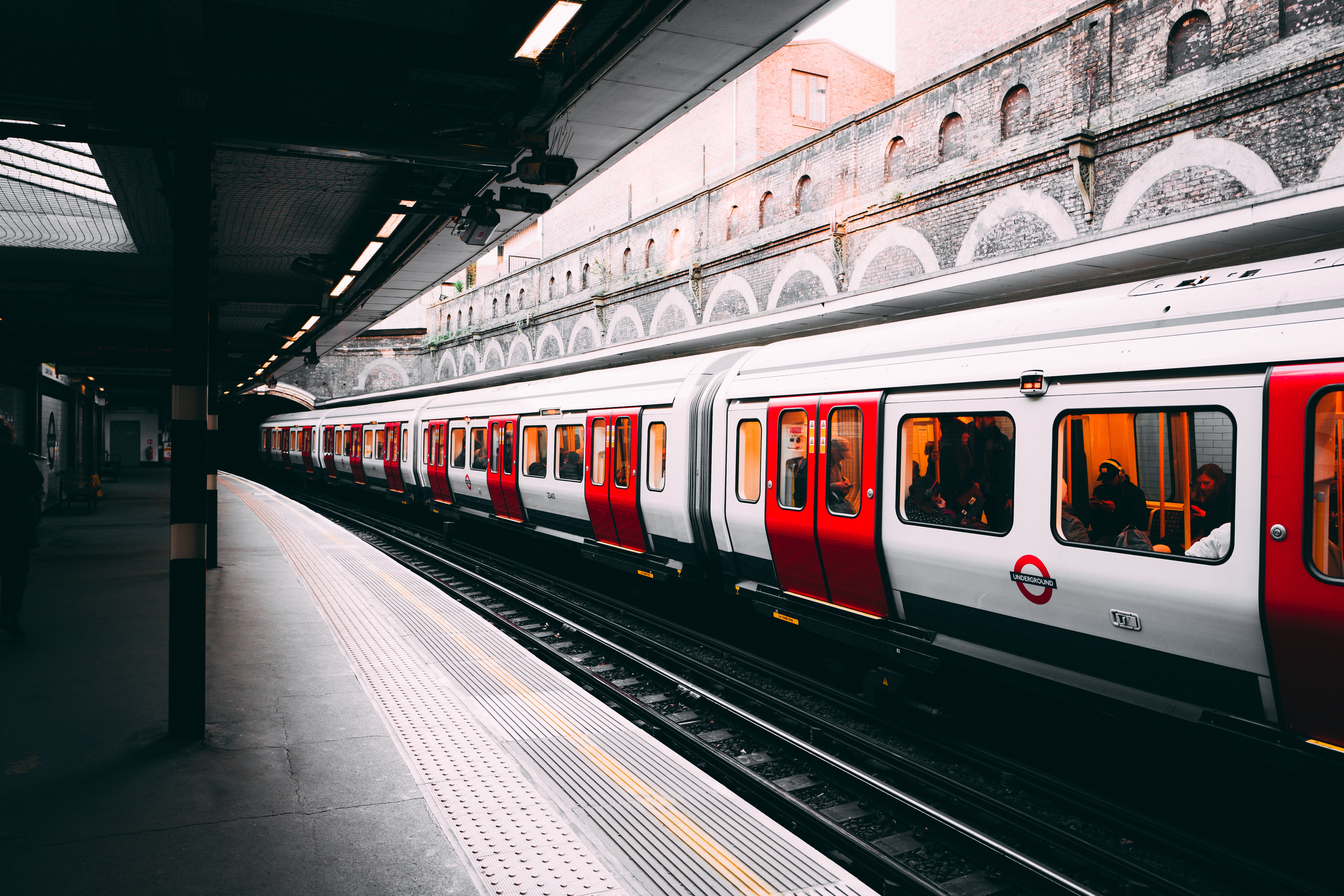 London Underground - During 'rush hour' in London (07:30-09:00 and 17:00-19:00), travelling by car is not the best idea.  However, the London Underground (or the 'Tube') was the first metro system in the world and still thrives today, with trains at most stations leaving every 2-3 minutes. See the map here! Every home, school, and business office is easily accessible through the Underground system and its above-ground extensions. 
Buses - Buses are also an excellent and inexpensive option to travel around London. Aside from the universal £1.75 hopper fare, 11-18-year-olds can access free bus travel with the 11-15 and 16-17 Zip Oyster Cards. Very helpful for new students! 
Taxis, Ubers, and ZipCar - London Taxis and Ubers are always just around the corner, and ZipCar is another option if you prefer to be in the driver's seat, with hourly rentals starting at £5. 
Healthcare
Registering with a local NHS General Practitioner is a necessity if you plan on living and working in the United Kingdom. Finding and registering with your nearest GP Surgery is straightforward: you can sign up in person as long as you take a form of photographic ID and proof of address with you. 
Parks, museums, and days out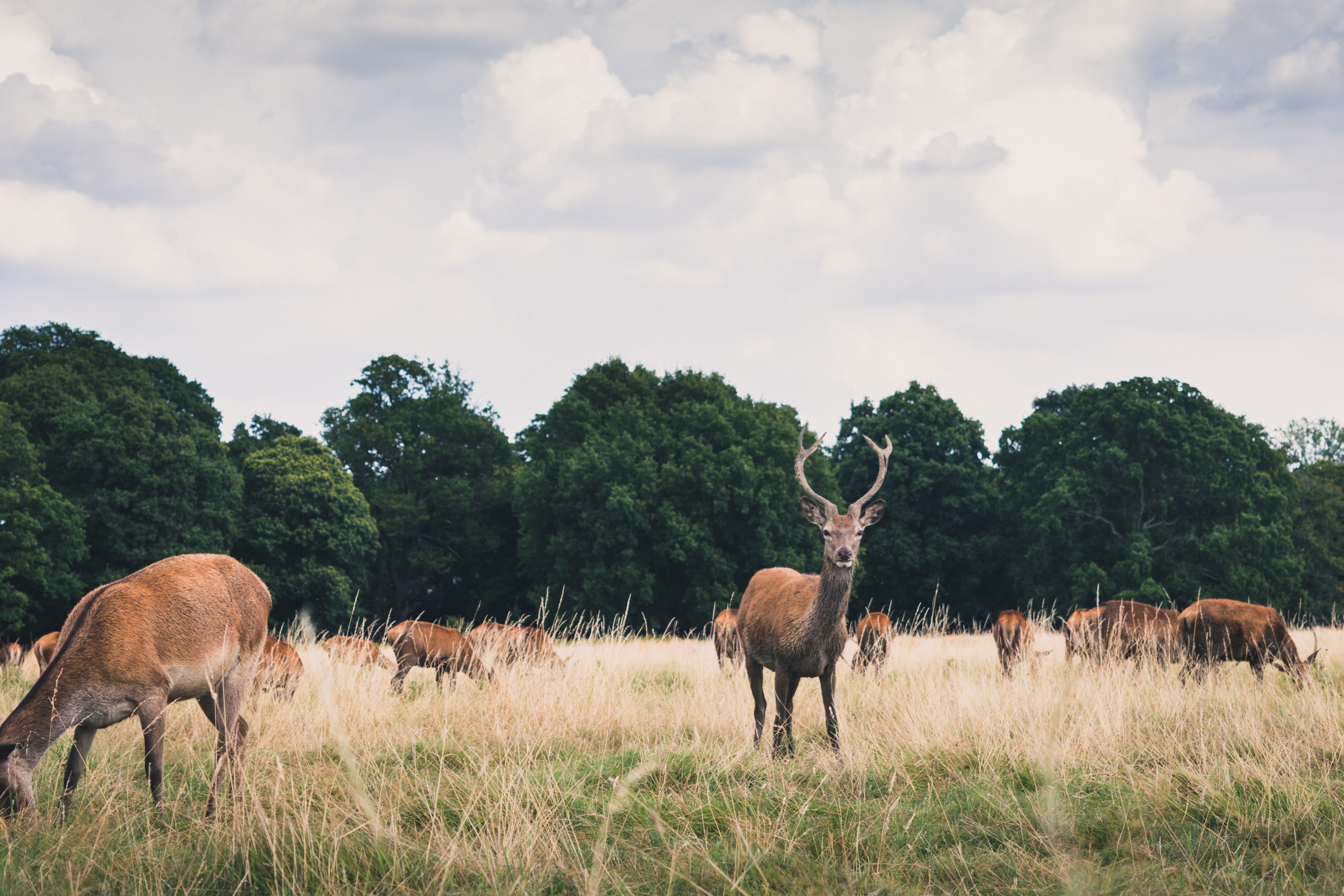 Beautiful parks are placed in all quarters of London between the hustle and bustle of the city: Hyde Park (just a short walk from our school campus!), Regents Park and Richmond Park (host to its own deer population) are just a few.
The rich cultural history of London has resulted in a vast array of museums and galleries: the Victoria and Albert Museum, the Charles Dickens Museum and the London Film Museum are all fantastic options for a day out. Many London museums feature interactive exhibitions - these are friendly to young, inquisitive minds.
When you're busy with work and school, it might seem impossible to see all the sights that the city has to offer. With London Walks, however, we can learn all about the history of our city's streets, theatres, and bridges - all while staying above ground!


Apps
When we find ourselves in an unfamiliar situation, we all turn to Google for help. Londoners are lucky to have more digital assistance than most!
Citymapper - We've provided a brief introduction on how to get around in London and what to do, but planning journeys yourself takes up a lot of time. Let Citimapper do it for you!
Uber - Get from A to Z quickly and easily by car.
Deliveroo - Accessible throughout all of London, this food takeaway app allows you to quickly search and select from a range of diverse restaurants in your local area.
LittleBird - Gain access to family discounts for events, attractions and days out in the UK.
Time Out London - Keep up to date with upcoming events in the city.
Changing School: How Halcyon helps international students transition
After learning how to make your way around London, changing schools is arguably one of the biggest challenges a parent or child can face. The best way to help your child transition into a brand new learning environment is to select a school that understands this - and that school is Halcyon.

Wellbeing - Halcyon dedicates time to preparing each and every student for challenges in school and life. Through student leadership, student voice, cognitive coaching (including two hours of mentoring every Friday) and our PSHE curriculum, we ensure that our students develop a set of skills that allow them to take on challenges with a balanced and successful approach.Buddy Programme - Our Admissions Director organises the Halcyon Buddy Programme. This means your child will have another student to assist their transition into our school; a student who understands from experience how daunting this can be. 
Halcyon Parent Community (HPC) - We have a large and very active parent community at Halcyon. The HPC meets monthly and is more than happy to welcome new members to their conversations and event planning. Their community events are included in our weekly newsletter; these include London walks and group trips out of the city. Engaging with the HPC is a great way to meet new people and learn more about living in London. 
English Plus - Our international students also have access to a bespoke English Plus programme to help them integrate into the classroom. Working with other teachers to understand what terminology and content require further exploration, our English Plus teacher encourages international students to use digital tools to develop their ability to thrive independently in different subject areas.